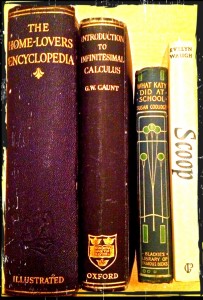 Silence can be golden but sometimes it signifies other developments. In my case I have been somewhat distracted by being made redundant after 15 years with the same employer.
I was lucky. I got a job fast. But the whole experience forced a major readjustment. I have started the preparation for managing my PD. I'm building a portfolio career to give flexibility and hopefully fun. So Parkinson's is moving away from the wings but I hope it will be a positive move.
I will cast aside my inadvertent vow of silence too. Promise.