Dr W Scott Harrington stands accused of re-using dirty needles leading to the first known outbreak of the hepatitis C virus among dental patients in US history.
Government officials have commented that while dental procedures are generally safe the case has emphasised the importance of following strict infection control processes.
The Oklahoma Board of Dentistry has since called Dr Harrington a "menace to the public health".
Read our article on the case here: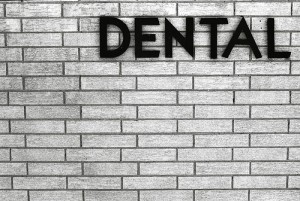 http://hepatitiscnews.com/oklahoma-dentist-hep-c-transmissio/