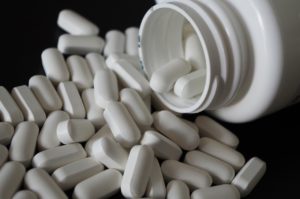 One of the biggest dangers we will face in the future is that we will become resistant to the antibiotics that are currently in existence, and we are unfortunately not making quick enough progress when it comes to developing new antibiotics.
In the UK, nearly 3.7 million prescriptions for antibiotics were prescribed for acne and rosacea in 2015 – this equates to 14,000 prescriptions for non-infectious conditions every working day.

With patients diagnosed with a skin disorder such as rosacea, often being prescribed oral antibiotics for longer periods of time than those in any other speciality, the time to fight back against antibiotic resistance is now.

To find out more please read our full article on the growing threat of antibiotic resistance here.