This month we were delighted to learn that talkhealth has been voted the number 2 health blog in Vuelio's top 10 health blogs of the year 2016.
Vuelio, Europe's leading provider of software for communications, public affairs and stakeholder engagement, aim to recognise and celebrate the best bloggers across various topics and interests through their top 10 rankings. Through their own Vuelio Social Media Index, blogs are ranked based on various data points within their index such as a bloggers influence, following and the legitimacy of their content.
One of our most trusted and dedicated bloggers, Ruth Holroyd also made it into the top 10 for her 'What Allergy' blog, making this her third consecutive year in the top 10.
So talkhealth would like to offer huge congratulations to Ruth! You can read Ruth's blog on being voted into the top 10 here.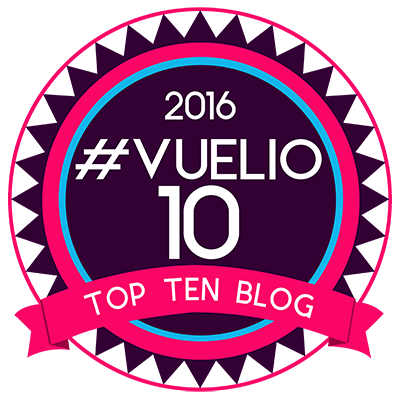 Here is what Vuelio said about talkhealth:
"Driven by a desire to make health support easily accessible to everyone, talkhealth's blog acts as a bridge between health professionals, charities and fellow patients and their carers. Founded in 2000 by Deborah Wyatt, talkhealth hosts different bloggers who use the platform to chat about everything from antibiotic resistance and coeliac disease to how EMRs are transforming patient care within the healthcare industry and what the results of the EU Referendum means for our NHS."
We could not be more grateful to receive such recognition from the team at Vuelio, and we would like to thank all our visitors, members and fellow bloggers who have made opportunities like this possible.
To see the full list of top 10 health blogs, visit the Vuelio website.