Our beloved health service has been supporting people in the UK when they need care the most for an impressive 70 years, but do we take the NHS for granted?
The NHS in England alone costs £110 billion to run, and treats a million people every 36 hours. Headlines of the health system being under strain in our newspapers are nothing new, but do we fully understand the costs involved in the care we receive?
A new infographic from online pharmacy, Pharmacyoutlet explores the cost of healthcare beyond the medicine we pay for. Taking a look at how much it takes to care for us, the graphic explores the average cost of common treatments such as a doctor's appointment, individual blood tests, and even x-rays.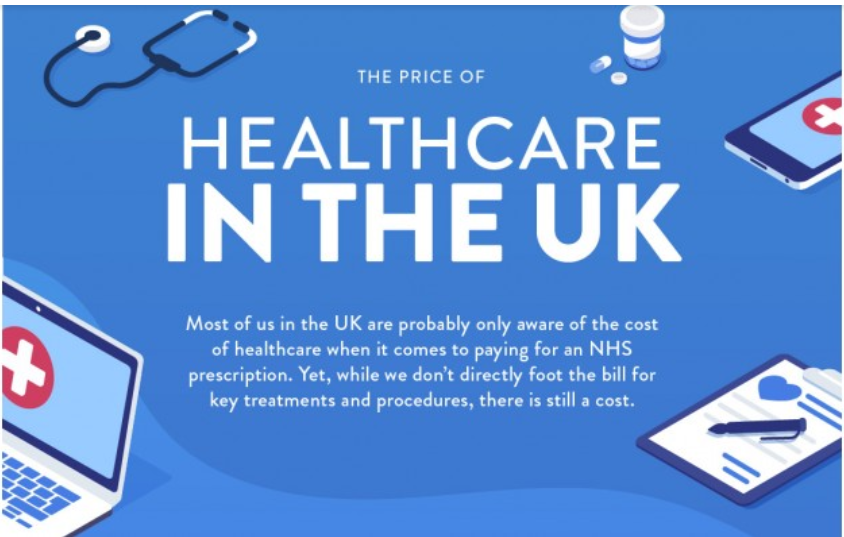 The infographic reveals:
The average cost of an x-ray with report: £25
The average cost of a liver transplant: £70,018
The average cost of a natural birth, without complications: £1,824