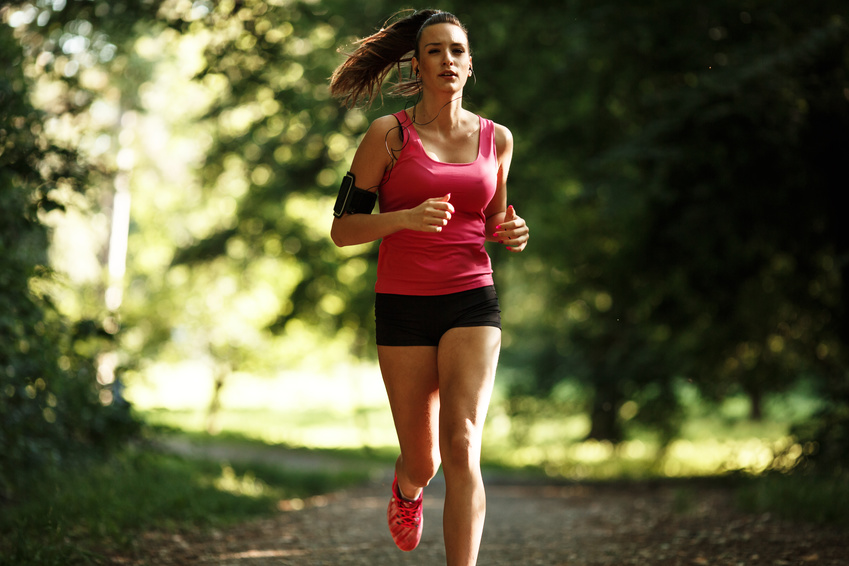 Amir Qureshi, a leading Consultant Knee and Limb Reconstruction Surgeon at University Hospital Southampton, has suggested that there is a danger in the number of runners failing to warm up before running.
He said that the rise in activities such as "Couch to 5k" and park running clubs across the country are responsible for a growing number of injuries because amateur runners are not warming up.
While running has become more popular with initiatives like the above being recommended by GPs and healthcare professions, there is a concern that these efforts are counterproductive, and Amir Qureshi states he has seen an influx in injuries from people who are not aware that they have to warm up before running.
He argues that the NHS Couch to 5K does encourage new runners to start slow and get previously sedentary people moving and up to a basic level of fitness, advocating warm-ups and rest days, but he fears new runners ignore this advice and push themselves too hard when starting.
He adds, physical activity and sport are so important for a healthy lifestyle, but emphasises that warm-ups and cooling down periods are essential and can reduce the risk of injury by as much as 70 per cent.
Our top tips for warming up before a run include:
Start slow with a brisk walk, slowly increasing your pace and building up your heart rate
Complete some dynamic stretches and movements before running, such as lunges and touching your toes
Make sure you're in the right frame of mind mentally to complete a run
Ensure you are well hydrated
What is the importance of a warm-up and a cool down?
Warming up helps dilate your blood vessels and makes sure that your muscles are well supplied with oxygen before you give them an intense workout.
By slowly raising your heart rate, the warmup also helps reduce stress on your heart when you start your run.
Cooling down helps keep the blood pumping through your body and reduces the risk of headaches and your blood pressure dropping rapidly, which can happen when you stop suddenly.