To mark Self Care Week (18-24 November 2019) we hosted a live Self Care Twitter Chat, where individuals and organisations were invited to discuss self-care routines, mental health issues and more.
We received a massive response, reaching over 119,817 views and 201.5k impressions across Twitter, using our dedicated hashtag, #talkselfcare.
Question 1 – Why is self-care so important?
Our first question received a popular response, with many commenting on how important self-care was to help well-being.
Question 2 – How do you make time for self-care with work, social life and relationships?
It was very interesting to see how people managed their time and committed to self-care routines, with many suggesting carving out time in your schedule as you would for other appointments.
Some also suggested committing time to hobbies as part of self-care.
Question Three – What advice would you give to someone who was suffering from burnout?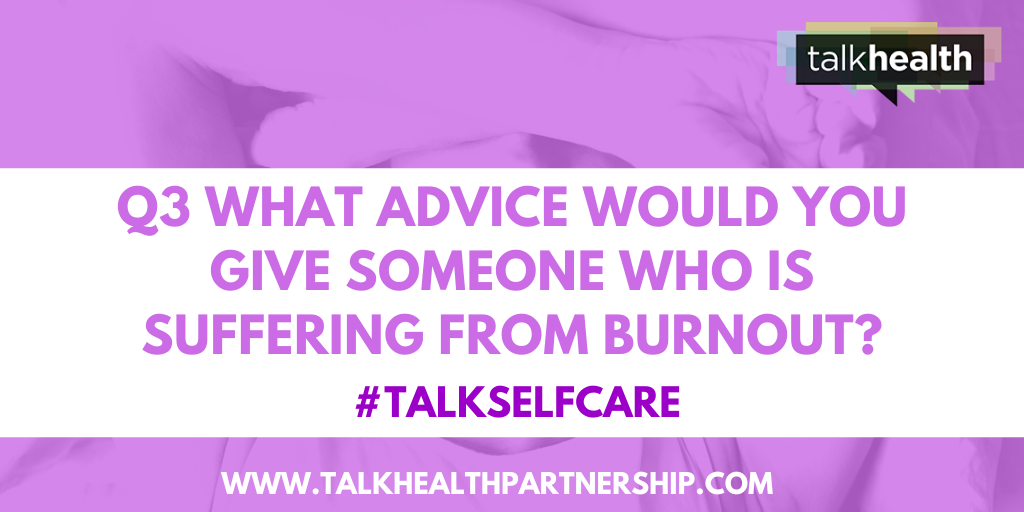 This was a big question for people on the chat, as many had experienced burnout themselves. The main pieces of advice revolved around saying no to tasks that were less important and even taking time off work to help with mental well-being.
Question 4 – How would you respond to those who say self-care is selfish?
This question also received a lot of attention, with many proposing that actually, self-care played an essential part in being able to look after others by looking after yourself.
Question 5 – Name your top three ways to practice self-care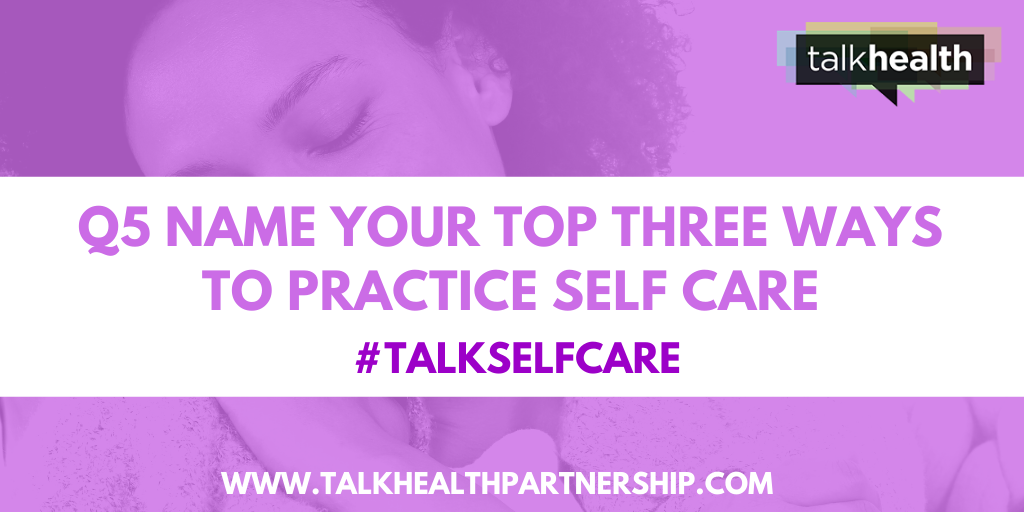 Our final question was a positive way to roundup the chat by asking people to share their top three tips and tricks for practising self-care.

Finally, we polled each person to ask if they think their doctor promotes self-care enough, to which an overwhelming 92% said no.
See more highlights and don't forget, we have a free, online well-being support programme, which offers support and guidance on a range of topics such as mental well-being, diet, sleep and more.