When we sleep, we allow our bodies to go into a deep state of healing and repair. This is where our bodies do their recovery work.

When we hinder our sleep with poor routine, toxins, and stress, over long periods of time, it can prevent us from being able to heal properly and make us more susceptible to disease.

Sleep allows our bodies to:
Repair & heal.
Build immunity to keep us strong.
Improves memory & makes you smarter.
Reduces stress & improves mood.
Helps maintain a healthy weight.
Lowers blood pressure & keeps your heart healthy.
Can be a painkiller.
Some ways you can begin improving your sleep now:

https://www.healthline.com/nutrition/17-tips-to-sleep-better#section8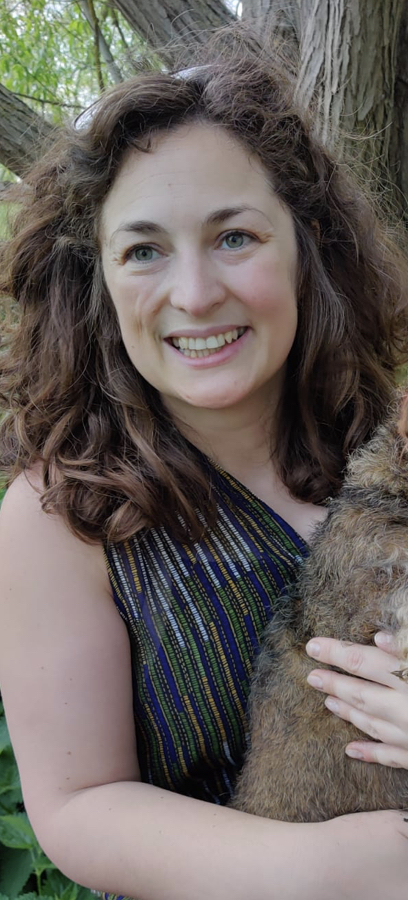 #Believeinyourself #Nutritioncoaching #Nutritions #Nutritionaltherapy #Nutritionplan #Nutritionalcleansing #Integrativenutrition #Holisticnutrition #Disease #Ceolicdisease #Celiacdisease #Heartdisease #Chrohnsdisease #Chronicdisease #Thyroiddisease #Inflammatoryboweldisease #Immunesupport #Immunebooster #Goodhabits #Healingjourney #Healingherbs #Diseaseprevention #Womenshealth #Digestivehealth #Guthealthmatters #Mentalwellbeing #Wellbeingwarrior #Selfhelpbooks #wholefoods