There are some things that make winter, winter. Morning frosts, wrapping up warm, mulled wine and…winter flu. This year, we are all being warned of a bad flu season thanks to the lockdowns and social distancing of last year. Scientists say that because of these Covid-19 measures, our herd immunity to the flu is likely to have waned, leaving us more vulnerable to new strains. 
Of course, getting your flu jab is the most effective protection against winter flu but ensuring your health is in tip top condition helps a lot too! To help you stay on top of your health and as protected from flu as possible, we have put together a list of the top 3 talkhealth resources that'll have you winter ready in no time! 
Good food to beat the flu
Eating a healthy, diverse and immune-boosting diet is one of the strongest defences against flu and other viruses. We know how difficult it is to maintain a healthy diet which is why we love it when food experts share their top tips. Tune into these webinars to learn from our panel of health gurus who will make designing your diet for winter a doddle!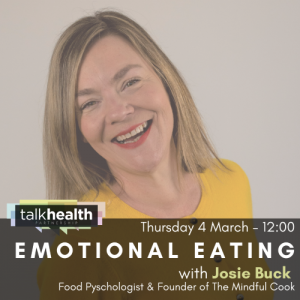 Sleep well to stay healthy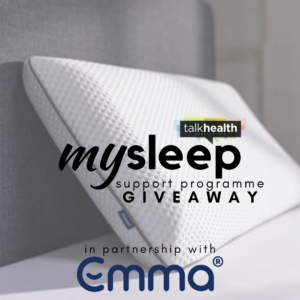 Sleep is vital for our immune systems. In a recent study it was found that a good night sleep bolsters the T cells in your body which fight off infection. Our free mysleep support programme is a curated digital course that is designed to get you sleeping well. Over the course of 12 weeks you will learn how to better your sleep hygiene, battle insomnia and tackle disturbed rest head on. 
If the promise of better sleep wasn't tempting enough, our sponsors Emma: The Sleep Company are giving away a pillow to five lucky winners. All you have to do is sign up to mysleep today and register your interest! 

Boost your vitamins for better protection 
It's tough to tick all the boxes when it comes to vitamins, particularly during the colder months when the sun isn't shining! It is important to ensure that you are getting your vitamin fill so that your body can carry out everyday functions properly.
Taking multi-vitamins is simple way to make sure you're giving your body everything it needs and the talkhealth review panel love Cytoplan's CoQ10 multivitamin. The supplement is founded in science and incorporates high levels of vitamins C, D3 and B12 which are all important for energy and immune functions.