Say hello to our experts
Our experts generously give their time to support us in our 'Online Clinic' service and regularly support the talkhealth forums and contribute to our talkhealth bloggers network.
If you are in the medical profession and interested in becoming involved or finding out more about the talkhealth community, please contact us here as we would love to hear from you.
Dr Rachel Abbott
Consultant Dermatologist and Mohs surgeon - MBBS, BMEDSCI(HONS), MRCP (UK), MRCP (DERMATOLOGY) (UK)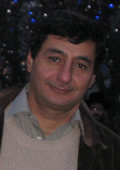 Dr Aza Abdulla
Aza Abdulla FRCP(UK), FRCP(I), MSc (Immunology), MSc Med Ed.
Arthritis Action
Karolina Afors
Consultant Obstetrician and Gynaecologist - BSc MBBS MRCOG
Dr Kostas Agath
Medical Director, EMBA, FRCPsych
Dr Alia Ahmed
Consultant Dermatologist - BSc MRCP
Professor Ahmed Ahmed
Professor of Gynaecological Oncology
Mr Valentine Akande
MBBS PhD MRCOG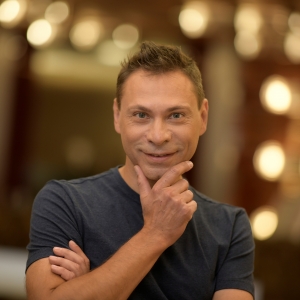 Dr Anton Alexandroff
Consultant Dermatologist, Honorary Senior Lecturer & British Skin Foundation spokesperson - FRCP(UK), CCT (Dermat), PhD, FRSM, FAAD
Mr Ased Ali
Consultant Urological Surgeon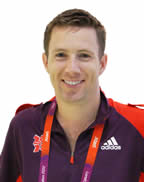 Tim Allardyce
Osteopath and spokesperson for the Institute of Osteopathy
Natasha Anderson
Sexual Health Adviser and Psychosexual Therapist - CoSRT Accredited, Mbacp Reg
Mr Ken Anson
Consultant Urological Surgeon
Lisa Artis
Deputy CEO of The Sleep Charity
Alex Ashcroft
Emotional Overeating Support Group Project Officer
Philippa Aslet
Senior Urology Specialist Nurse and President of the British Association of Urology Nurses
Dr Julie Ayres
Specialty Doctor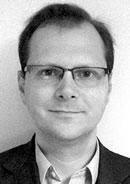 Mr Ben Ayres
Consultant Urological Surgeon
Dr Dinkar Bakshi
Consultant in Paediatrics and Allergy , MBBS MD(Paed) MSc(Allergy) MRCPCH FRCPCH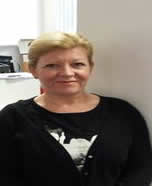 Vicky Barber
Nurse Manager- British Lung Foundation
Claire Baseley
Registered Nutritionist
Dr Jonathan Batchelor
Consultant Dermatologist
Jessica Bavinton
Founder Director Vitality360 Limited & Specialist Physiotherapist - BSc (Hons) Physiotherapy, MCSP, PVRA, HG (Dip), MBACME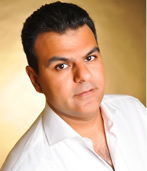 Dr Sandeep Bawa
Consultant Rheumatologist - MBChB, MRCP, MSc (Sports Exercise Medicine)
Juliette Baysham
CNHC Registered craniosacral therapist and complementary health professional
Dr Graham Beastall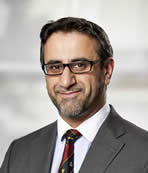 Mr Mohammed Belal
Consultant Urological Surgeon; Queen Elizabeth Hospital, Birmingham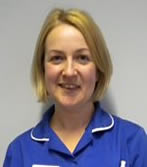 Tina Bennett
Cardiomyopathy support nurse with the Cardiomyopathy Association and arrhythmia nurse specialist
Dr Kapil Bhargava
Consultant Dermatologist, Mohs and Laser Surgeon MBBS, FRCP(UK)(Derm), CCT(Derm)
Helen Bickerstaff
Senior Lecturer and Consultant Gynaecologist and Obstetrician, MB BChir MD MRCOG