talkhealth webinar:
Managing & negotiating anxiety with Dr Cheryl Rezek
Wednesday 7 October - 8 pm (BST)
2020 is a year where the world has changed considerably. As a result, many people are now experiencing levels of anxiety that they never felt before. We don't yet fully know the extent of the damage that living during a pandemic has caused on mental health but it's fair to assume that it's significant. The World Health Organisation (WHO) estimates that 1 in 13 people globally suffer from anxiety and that anxiety disorders are the most common mental health issue worldwide.
In 2013, there were an estimated 8.2 million cases of anxiety in the UK and around 40 million adults affected by it in the USA. Many people never seek treatment but for those who do, women are twice as likely to receive a diagnosis of anxiety than men. There is also a strong overlap with depression, with estimates being as high as 60% of those who suffer from anxiety also experiencing symptoms of depression, and vice versa.
With such a dramatic shift in our lifestyles and having an ever-present danger around us, anxiety is now a common and realistic concern. In the past, it may have been associated with distinct problems such as generalised anxiety, phobias, social anxiety and individual situations. Today, by contrast, people are needing to deal with both their individual anxieties as well as with the more general anxiety of living through a pandemic. For those who never suffered anxiety, this pandemic may well have sparked off a fear or anxiety that had previously not been there and created a sudden, new and frightening situation.
In this webinar, we will look at the following:
the different components that contribute to anxiety
the value of awareness
how to negotiate around and manage your anxiety
how mindfulness, and other interventions, can help
Consultant profile: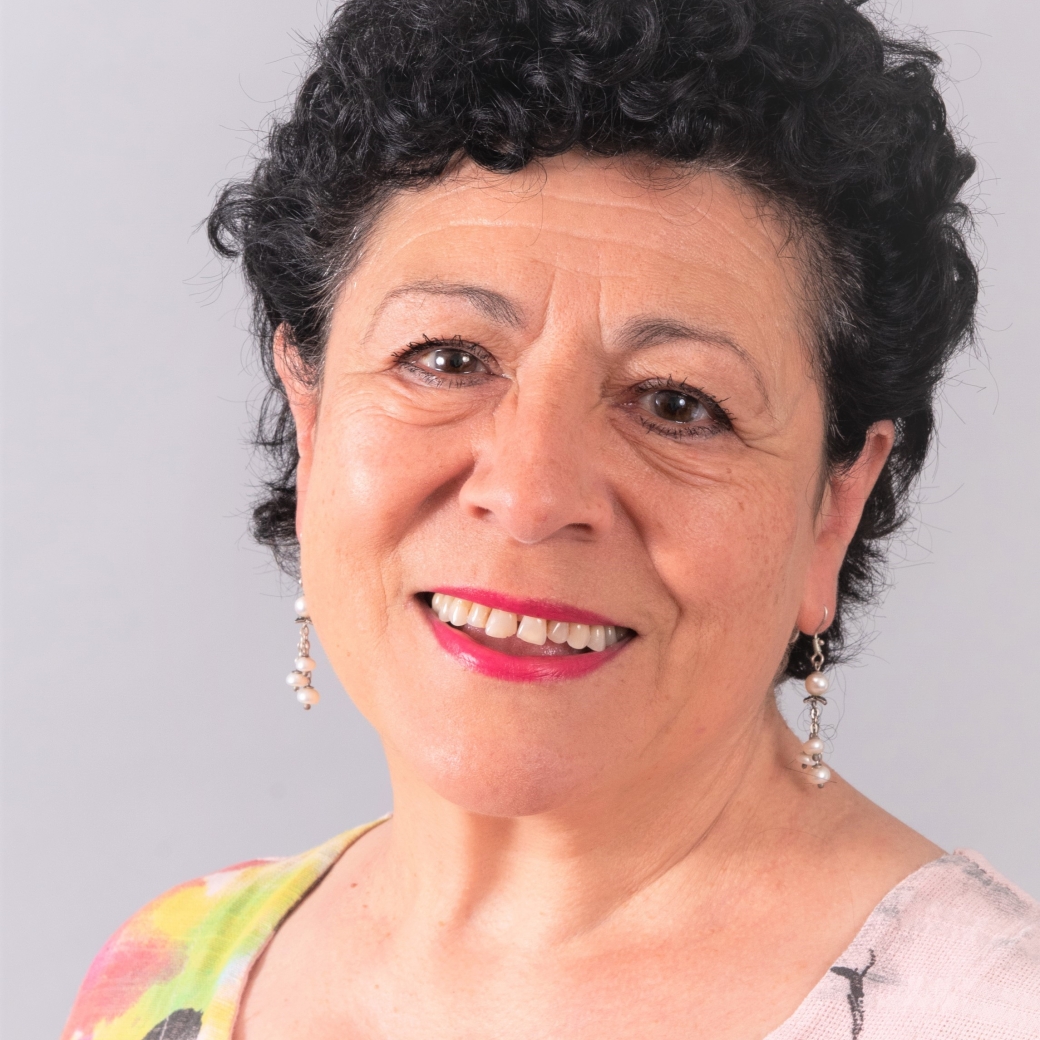 We will be joined by Dr Cheryl Rezek, a Consultant Clinical Psychologist, author and mindfulness teacher who brings a fresh and dynamic approach to how mindfulness and psychological concepts can be integrated into everyone's life as a way of managing it in the most helpful way. Her work is engaging, accessible and realistic, giving it a broad appeal. Her innovative model, mindfulness-based multi-dynamic approach, is based on academic knowledge and her extensive clinical experience and it is regarded as an emerging mindfulness-based approach. It encourages awareness of oneself within a context, the development of resilience and skills, and the use of mindfulness. She has a longstanding clinical and academic career, she's lectured, supervised, developed and headed programmes, appeared on radio and TV shows as well as run workshops nationally and internationally. She is the author of several books and an exciting children's programme entitled Monkey Mind and The Mountain: Mindfulness, Mental Health and Resilience.