VIDEO: TH+ Expert Webinar with Sophie Medlin
---
Get ready to beat the bloat and learn how to boost your gut health with Sophie Medlin.
This was Sophie's inaugural event and we're so excited to have such a brilliant expert on board. This webinar is particularly pertinent given Sophie's specialist interest in gastrointestinal health and nutrition.
Watch the webinar:
So many of us struggle with chronic digestive issues, from bloating to acid reflux and constipation, and these can often be inflamed by things like stress and changes in dietary habits. The prospect of a lockdown Christmas is gut-wrenching in more ways than one!
It's not just that poor gut health can leave us feeling sluggish; a healthy microbiome contributes to a strong immune system, heart health, mood, sleep and there's increasing evidence that it's linked to our ability to stave off autoimmune diseases. Keep your belly bacteria happy and you soon find that other elements of health are easier to maintain or improve.
We cover in the webinar:
The role gut health plays in overall health
Which foods can improve gut health
The gut-mind connection
Consultant profile: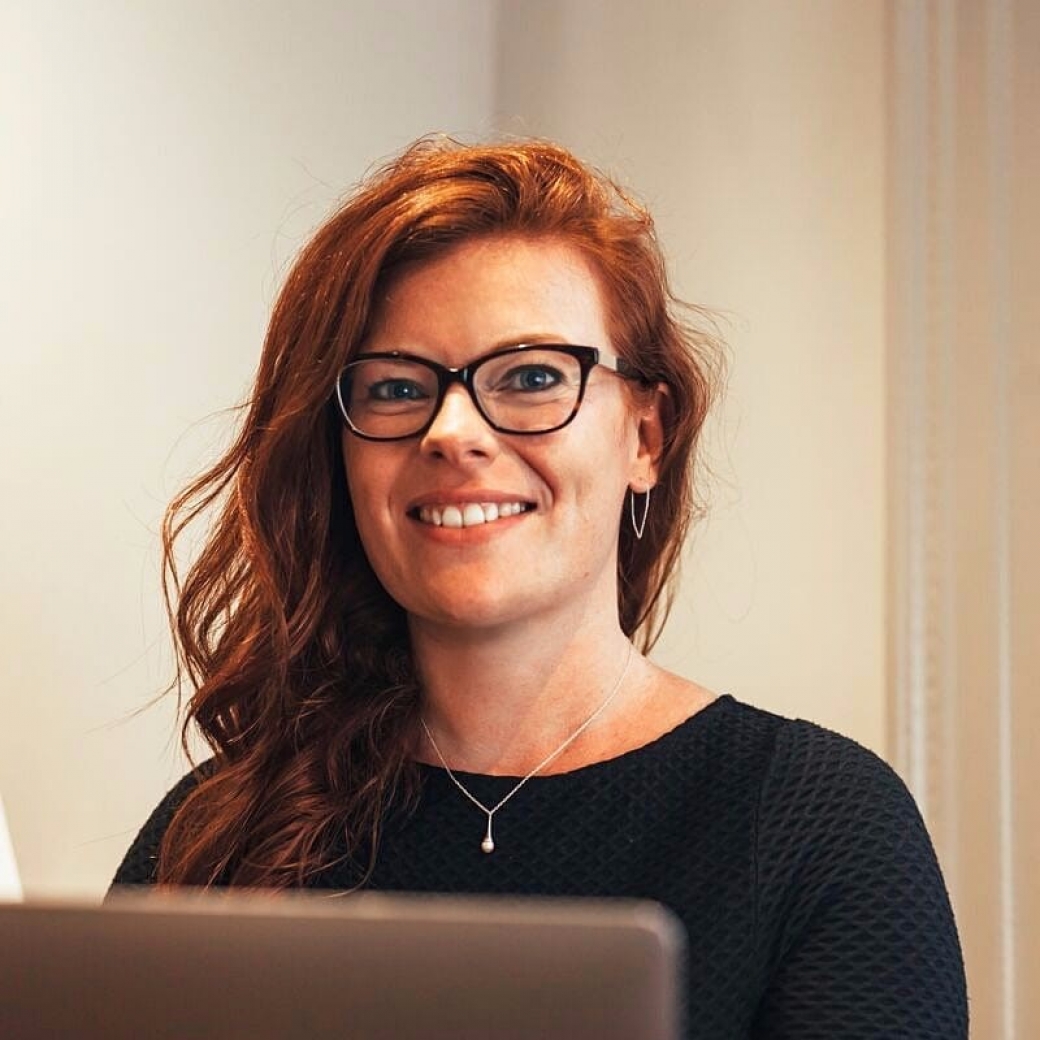 Sophie Medlin is a qualified consultant dietitian with years of acute hospital-based experience, Sophie has a specialist interest in the management of gastrointestinal disorders such as irritable bowel syndrome, colorectal dysfunction and diverticular disease. She also has specialist knowledge of polycystic ovarian syndrome. Aside from her practice, Sophie works as a consultant in product development for the manufacturing of vitamins and probiotics, which allows her to apply academic research to the commercial sector. She's a member of the British Dietetic Association, Health and Care Professions Council and both the British Association and European Society of Enteral and Parenteral Nutrition.
To learn more about Sophie read our article - 'talkhealth meets Sophie Medlin'
Information contained in this Articles page has been written by talkhealth based on available medical evidence. The content however should never be considered a substitute for medical advice. You should always seek medical advice before changing your treatment routine. talkhealth does not endorse any specific products, brands or treatments.
Information written by the talkhealth team
Last revised: 4 August 2023
Next review: 4 August 2026