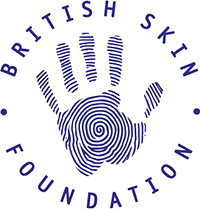 British Skin Foundation
---
Rash- Help to identify
Moderator: talkhealth
Posts: 1
Joined: Fri Apr 27, 2018 7:07 pm
Hello,

I have a rash on my upper arm. GPs have looked at it (2-3yrs ago) and cannot figure it out. I have also been to the hospital (a while ago, 20+yrs ago when I was little) and they had no answers.
It comes and goes with no obvious reasons. It's appearance is like broken blood vessels with yellowish/purple bruising. It only appears on my left upper arm.
In recent months it has become more uncomfortable and seems to feel tighter/restricting.

Does anyone have any ideas. I want to know what it is and how to treat it.
---