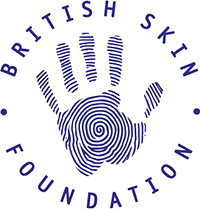 British Skin Foundation
---
UK water affecting skin badly
Moderator: talkhealth
Hi,
I am a UK citizen living abroad in Germany and whenever I head back home to visit (NW England) I develop a bad rash that affects most of my body after being there a couple of days. I think it may be the difference in water as my skin feels generally worse after showering or bathing. I have eczema/dermatitis and have had since I was a child. This problem drives me mad every time I head back home though. Has anybody else had this problem? Is there a sensible solution to it?
---
Posts: 1550
Joined: Thu Nov 04, 2010 3:29 pm
Hi SimonG82,
Welcome to the talk
health
forums and thanks for your post.
Very sorry to hear about the problems you have been having. We have a wealth of articles on eczema that may help:
http://www.talkhealthpartnership.com/ta ... ticles.php
On top of this, we would suggest you see a GP when you are in the UK so they can take a closer look at this and hopefully provide further advice and treatment options to help alleviate the issue.
Do let us know how you get on.
Thanks,
The talk
health
Team
---