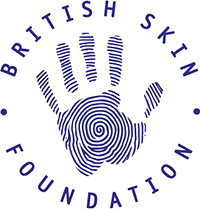 British Skin Foundation
---
Is this Vitiligo
Moderator: talkhealth
Is this Vitiligo? I found a white patch under my eye a fee days ago. Im a healthy 25 year old with no known illnesses
My dads half sister has Vitiligo. Other then that no history. I started using a new face mask a few weeks ago. I dont know if its that
https://imgur.com/MPEWuIx
Pic attached
Thank you
---
Hi there,
Thanks for your message. I would recommend talking to your doctor or dermatologist who will be able to advise whether this is vitiligo or not.
You can find more info on the condition here
https://www.britishskinfoundation.org.uk/vitiligo
Hope that helps.
Lisa
---
Posts: 6
Joined: Wed Apr 10, 2019 8:52 am
Go to Dermatologist dear.
---