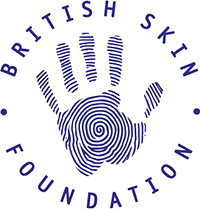 British Skin Foundation
---
Plantar wart
Moderator: talkhealth
I have warts (verruca) on my feet and have tried 5 trials of liquid nitrogen at doctors office and few month of usuage of verrumel/salatec gel.
I came to a doctor who scrapped them with a medical knife right after used liquid nitrogen on it.
He says this process is the same as laser treatment and that I should come every 1.5 months so he will do the same thing. As it is all bleeding and hurts, is it my only alternative? Does he right it is the same as laser treatment?
Any country i can get a better non hurting approach the will eliminate those warts?
I am 40 and have around 7-8 month.
---