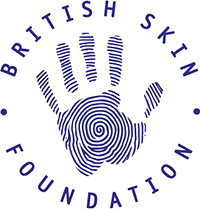 British Skin Foundation
---
Does anyone know what this is please?
Moderator: talkhealth
I have had really itchy skin on my back for a while now and I am not sure what it is
---
Itchy skin, also known as pruritus, is an irritating and uncontrollable sensation that makes you want to scratch to relieve the feeling. The possible causes for itchiness include internal illnesses and skin conditions. It's important to see a doctor for itchiness if the cause isn't obvious.
---