Sample Offer:
Tempo's TH+ 25% voucher
Offer ends: 27 December 2020
We believe now more than ever, there is a need to raise awareness around the importance of regular exercise and our changing nutritional needs as we get older, setting a solid foundation that encourages health beyond appearance. Everything we do at Tempo® is about inspiring people to live a happier, healthier, more fulfilled life.
Tempo® contains key micro-nutrients and protein levels specifically for over 50s to maintain a healthy body and sustain an active lifestyle.
The benefits
- Vitamin D, calcium and magnesium help to maintain normal bones
- Vitamin B12 contributes to normal energy-yielding metabolism
- Protein contributes to the maintenance of muscle mass
- Folic acid contributes to the reduction of tiredness and fatigue
- Live a happier, healthier, active life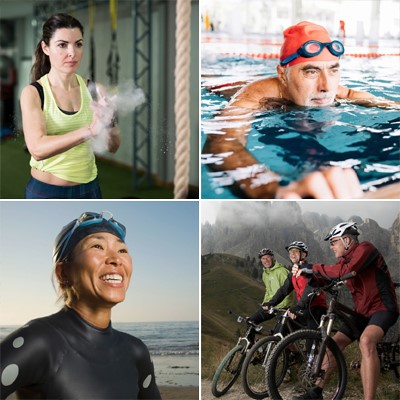 Information contained in the freebie promo pages have been supplied by companies who have paid to promote here. talkhealth does not endorse any specific products, brands or treatments and cannot vouch or verify any claims that the authors have made. talkhealth cannot provide any advice on whether a particular product or treatment is suitable. If you are in any doubt about any of the products you read about, we advise you to either contact the company concerned or seek medical advice before changing your treatment routine.