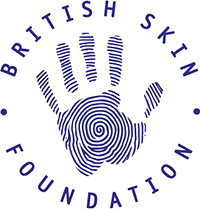 British Skin Foundation
---
10 year old refuses to treat her eczema
Moderator: talkhealth
Posts: 826
Joined: Tue Apr 17, 2012 3:30 pm
Location: Singapore
Oh dear, sorry to hear of all the allergies and no relief from the treatment.. Am not sure what to do.. no doc has been able to identify triggers. Came across some families whose kids have many allergies, and they also had a hard time helping the kid to avoid all the triggers. Other meds that suppress immune system to reduce eczema flare-up are not full-proof as well. Hope all get better soon, hugs.
---
Posts: 2
Joined: Tue Mar 14, 2017 7:27 am
Thank you for sharing such amazing information.
---
---