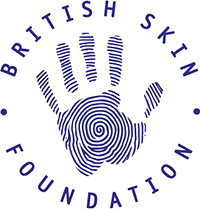 British Skin Foundation
---
Altruist sun screen
Moderator: talkhealth
Posts: 2
Joined: Thu Sep 08, 2016 10:59 am
Has anybody tried this new product from a 'BAD' dermatologist?
It's a 'not for profit' brand.
I'd like to know how people like it.
---
Posts: 1
Joined: Wed Feb 01, 2017 12:06 pm
HI
I've used this last summer and thought it was a great product. It's easy to apply, not as thick or white on your skin when you first put it on, in my opinion, as, say, the Uvistat products and seemed to work well - though I only found out about it in August and so didn't test it on a hot holiday last summer. It's a good price too, but it isn't not available on prescription. if you have a photosensitive skin disease you should be able to get a sunscreen on prescription from your GP.
And it benefits a charity too!
---