Have you missed the latest health news this week? There has been a lot happening and we've summarised it all for you here. Have a lovely weekend and make sure you stay safe in the sun.
Met office issues health warning over Saharan Heatwave
MET Office forecasters have issued a danger to life warning as a 33C African heatwave is set to sweep the UK this weekend.
A Met Office health advice page warned: "Healthcare services will be working to ensure readiness and swift action to reduce harm from a potential heatwave. Heatwaves can be dangerous, especially for the very young or very old or those with chronic disease."
Are you feeding your baby too much sugar?
The Royal College of Paediatrics and Child Health has released a report to warn parents that feeding babies 'healthy' snacks and fruit-based pouches are no better than feeding them sweets, as they contain similar amounts of sugar. Even products marked 'no added sugar' still contain sugar from honey or fruit juice. Parents should instead aim to
This recommendation is one of many released in a report, which aims to tackle childhood obesity.
NHS cutting silk clothing & emollient prescriptions for eczema patients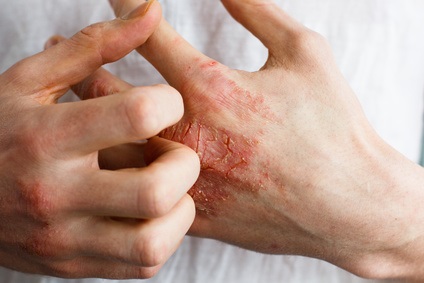 The NHS is attempting to cut costs and stop prescribing items for people suffering with eczema. The announcement follows a new consultation document, which suggests there is limited evidence to show that silk is effective in treating eczema.
Items such as silk baby bodysuits, infant leggings, children's pyjamas, gloves or tubular sleeves for children with eczema.
Could HPV vaccination eradicate cervical cancer?
The success of the HPV (human papillomavirus) vaccination shows promise of eradicating cervical cancer in the future. A Lancet review of 60 million people highlighted a fall in HPV cases and in pre-cancerous growths from women who had taken the vaccination.
Natasha's Law to prevent food allergy deaths
Food allergy sufferers will soon be protected under a new law, which will require all food businesses to include a full list of ingredients on their pre-packaged food labels. The law is being supported by Michael Gove and follows the death of the teenager, Natasha Ednan-Laperouse, who died shortly after consuming a Pre sandwich.