In the same week that Boris Johnson appears to be in the lead to become our next Prime Minister and half of the UK was flooded from the rain, find out all the latest health updates in our latest health news roundup.
Spending 2 hours outdoors can improve your health & happiness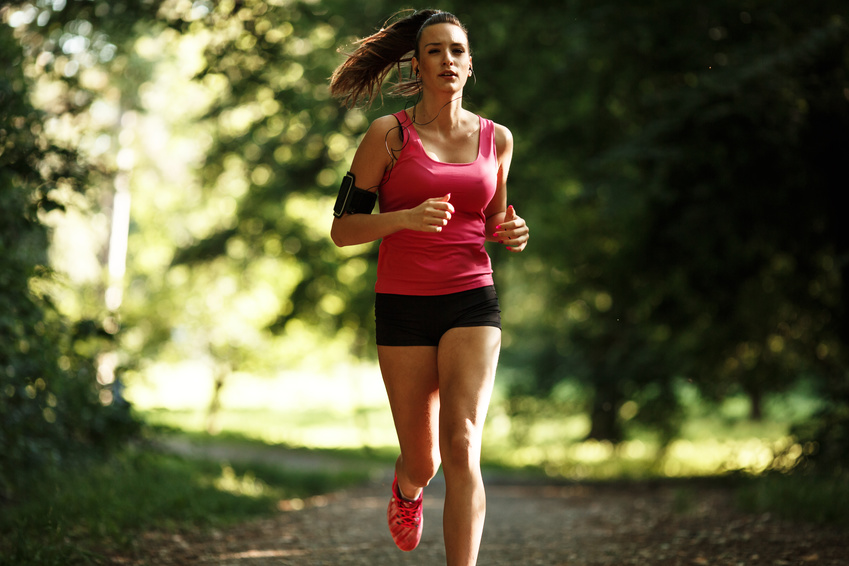 New research from the University of Exeter (studying 20,000 people in the UK) has shown that spending just two hours outdoors with nature can boost your health and happiness. Up to 59% of people who participated in this study felt healthier and 23% were likely to feel more satisfied than those who never ventured outdoors.
The benefits of visiting a park, forest or on the beach are comparable to those achieved through exercise, researchers say.
Should universities warn student's parents in a mental health crisis?
Up to two-thirds of students support universities being able to warn parents if students have a mental health crisis, an annual survey suggests. Suicide rates among students and mental health issues have become an increasing concern for universities in recent years.
The 2019 survey showed continuing concerns about students' well-being – with just 18% saying they were happy, 17% saying their life was "worthwhile" and only 16% having low levels of anxiety.
Read the Student Experience Report
Can you cut your car journey to help your respiratory health?
Leading Specialist Consultant Dr Ben Marshall has stated that healthcare professionals should encourage people to travel by foot to help improve their respiratory health.
With around 40,000 deaths a year in the UK linked to air pollution and associated health problems costing some £20 billion annually, he has suggested that we should be encouraged as a society to walk or cycle more.
Are you at risk of a tattoo or piercing infection?
Health experts have warned about the dangers of tattoos and piercings leading to infections. Currently, anyone in the UK can set up a parlour and offer procedures without proper training, a report from the Royal Society for Public Health states, and the NHS agrees, stating higher standards were long overdue.